Viljial Vilmesar! Welcome!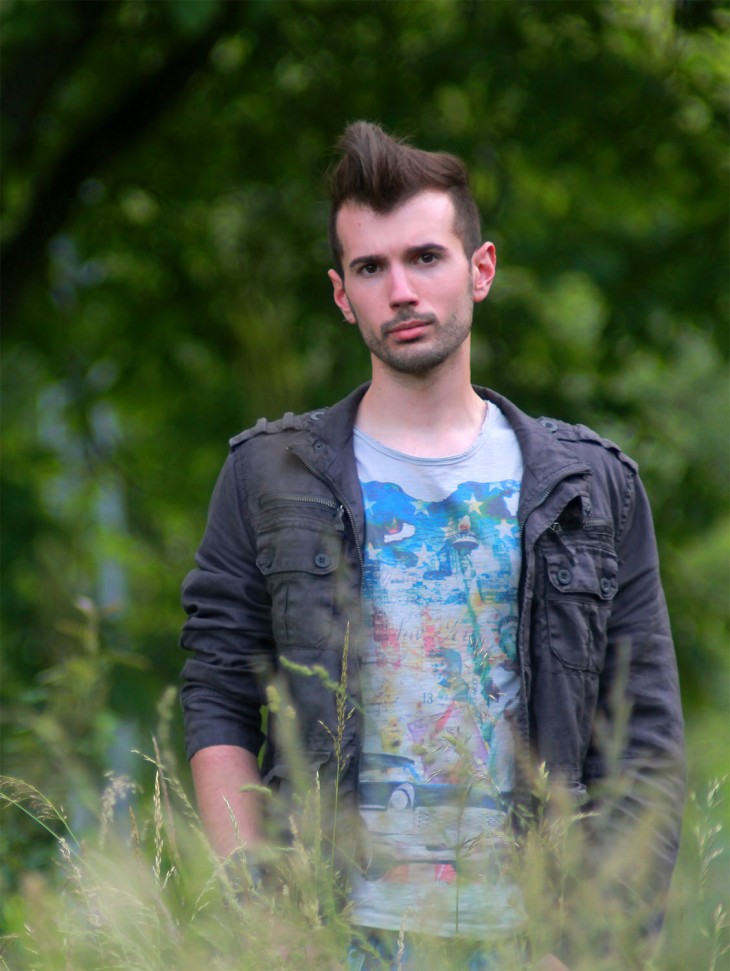 Welcome to the official website of Charles-Emmanuel Pellissier, author born among the high peaks of Aosta Valley.
Tireless explorer of fantasy and fervent seeker of the unfindable, Charles has been writing since he has learned how to hold a pen in his hand or how to type on a keyboard.
Apart from the worlds beyond the pages, he dedicates himself to cinema and film direction, looking for ever-new methods to voice his own stories.
If you want to know more about Charles, please click the link on the right. If you wish to find out more about his latest works or about news, take a look below.