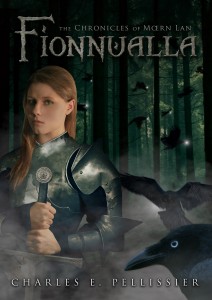 After two years since the publication of the first chapter of the fantasy series "The Chronicles of Mœrn Lan", I'm finally ready to reveal that "Fionnualla" will shortly have its English translation! And the release date was not chosen at random, in fact after two Summer Solstices since the Italian publication, June, 20th 2016. And if you have read the book, you certainly know that a Solstice always brings important implications :).
Have a good journey, Fionnualla!
… And to you all, as usual, I wish Viljial Chnaal –  May the path be in your favour! 🙂
Charles.